Address: 26938 SE Stark st Troutdale, Oregon 97060         Phone: (503)489-5021        Email: Matthew.Buendicho@inthistogethernpo.org
We offer a wide range of Provider Services
Some of our many goals include leading people with disabilities towards a more prosperous and independent life. Here at In This Together we provide life assessment, independent living services, help with job placement, job preparation skills & planning, and retention services to a broad range of persons with disabilities. Life skills specialist work with our clients on a near daily basis to help obtain a particular set of goals laid out in the beginning processes. Some of these goals are simple everyday tasks that many may find difficult. We use constructive manarisms to guide clients into making better decisions based on the situation before them. In This Together is a leading program for people with a wide range of disabilities. Through encouragement and preparation, our life skills specialist work to be the best for each client. 
Socailizing is not just a way of communication but it is our way of life. We may not notice it but we socialize more than we think. We use it for finding our favorite chips in a store to purchasing it; in just that little time. We use it everywhere and We at In This Together draw it out of our clients. 
​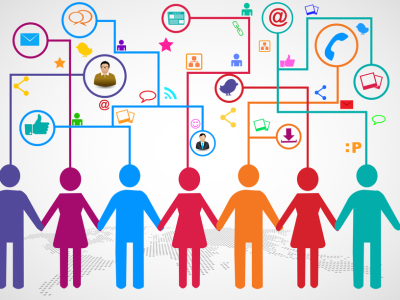 One of our greatest skills that In This Together does is Shopping. Yes, Shopping, we teach the differences of store brands and using coupons. Always watching money transaction and making sure change was returned correctly.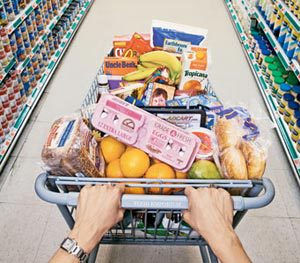 We do not manage the money our clients may use but manage the ways it is being used. Our biggest concern is if the budget is reasonable for the month. We assist on making a budget list and show the client their actual budget after bills.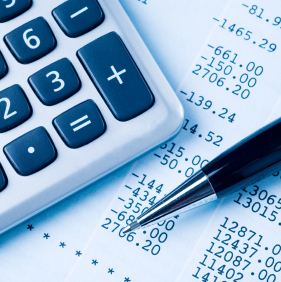 We encourage group activities and how we do so is a big day in the month. We always plan a month ahead and make sure it is in budget. We are always one on one, including group activities. 
​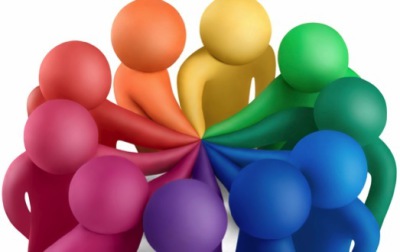 Daily activities is like our fingerprints, they all are different. We break routines to show that there is more activities out there. We do it very carefully and not force things onto our clients. We go off of their monthly budget on what activities are available. Once we have an activity, we prep the trip for the day. For an example, a picnic at the park; We assist on making the meal and plan on what park. ​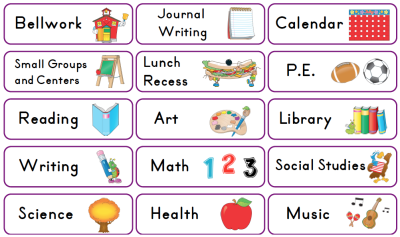 We at In This Together are aware danger lurks at every corner. We keep a close eye and always arm reach away incase they need  assistance with walking steps. We have a saying "If the client is wanting icecream across the street, we walk to the corner and utilize with the crosswalk to be able to get the icecream." We make sure safety before a reward.​