Address: 26938 SE Stark st Troutdale, Oregon 97060         Phone: (503)489-5021        Email: Matthew.Buendicho@inthistogethernpo.org
To provide a safe place that allows everyone to be the shining individual they have been created to be; a judgement-free zone that enhances self-confidence, allows dreams to become goals, ensures everyone is accepted and included.
This place will be for learning in new ways. Remember the days of having a subsitute teacher, it was always enjoyable because they taught differently. 
The classroom is set up with a computer for each individual to follow along with the instructor.  Classes may be up to an hour with full amounts of information, it is advised to bring Note taking materials.

Classes can be reserved up to 6 individuals at a time, so sign up as soon as possible.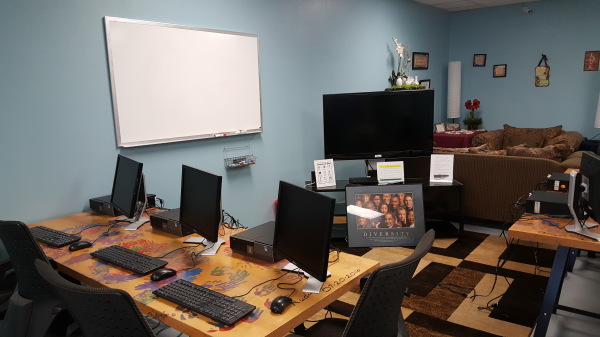 Sign up for a class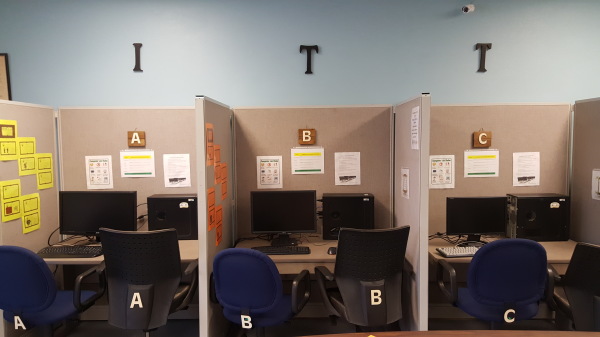 Welcome tutor sessions to develope further education towards employment. If individuals need a one and one with help on building their resume or more help on a lesson the instructure taught.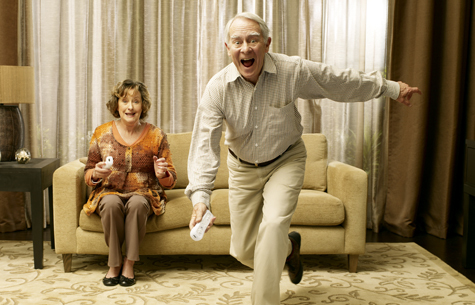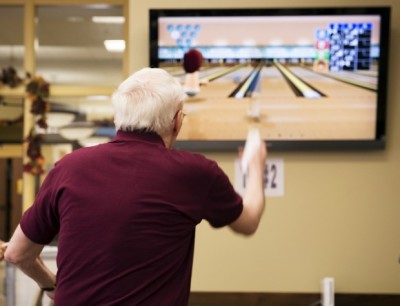 Challenging the ability of individuals with good ole fun games. Bringing possibilities that seemed impossible prior to Wii Bowling and the rest of Wii Sports.  And yes, We test attitude with Rainbow Road in Mario Kart.
If you want to set up a class, Fill the form a week prior. 
*We use information to reply and then conact will be deleted. Privacy is in our highest regaurds. *
*If you are planning a private event; please fill the form out a month prior, otherwise it may be declined.*