Address: 26938 SE Stark st Troutdale, Oregon 97060         Phone: (503)489-5021        Email: Matthew.Buendicho@inthistogethernpo.org
Careers with In This Together
The career that will stop the job search.
​​

"Working for In This Together has been one of the most life changing and inspiratinal encounters I have been a part of. My day begins picking up my client and discussing the event for the day. I get to experience the smile of my client, watching her grow and over come fears day after day."
Why should you join the team?
In This Together is a team built off of trust. We grew to be a strong and diverse team. No one is alike so we all have a purpose called upon the Organization.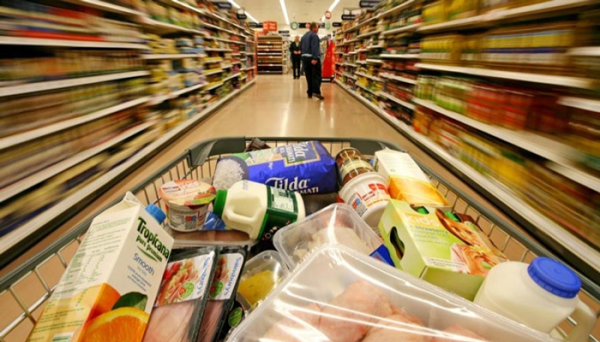 The people we look for are the ones that want to make a change. The ones that can sleep with the person in the mirror. We want people that chase the mission more than the money. We are a family built off of trust but an organization built off of hardworking dedicated people.
 How our hiring process works
​
Come in and fill out an application
Background check (fingerprinting if needed)
Second interview with Executive Director
Shadow a Provider
Evaluation
and then flying solo upon proposal and acceptance.
 We are Hiring (part-time)
We are old school and only accept applications in paper
We are Monday through Friday scheduled
We acknowledge Holidays with time off
We know our Employees

We understand that there is life outside of our working hours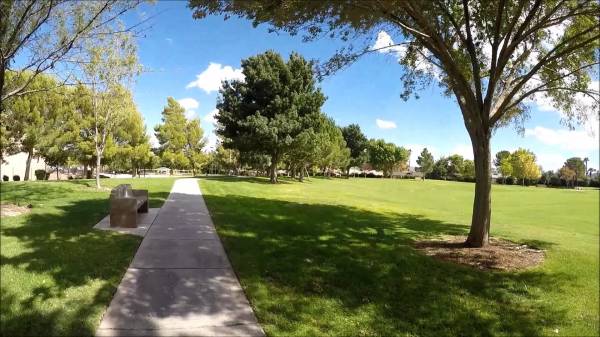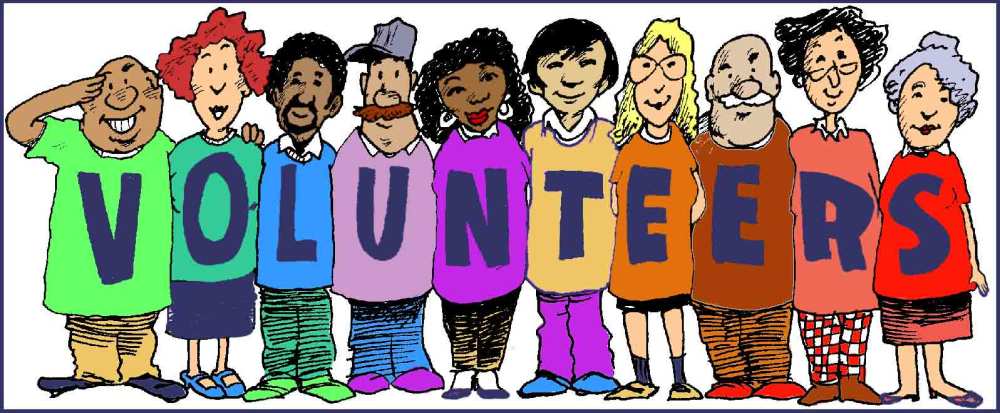 ​​

"You have a great opportunity with our volunteering option. You get to not only work with dedicated and motivated team to get the job done in a safe matter; you get to meet with new people and call them friends. Let's make a difference."
-Mr. Buendicho, Assistant Director
Why should you Volunteer?
Volunteering has such a huge benefit at My Brother's Keeper for all kinds of help, from behind the counter to working on cleaning up the streets. The volunteers works close at spreading the Mission of In This Together.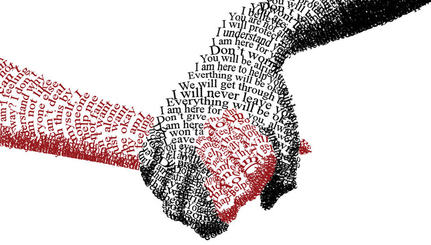 Volunteers are Welcome

Groups of more than 3 people need to schedule their volunteer time in advance.
Every volunteer is required to sign the Individual Volunteer Form before beginning to volunteer.
We have cold beverages and snacks for helpers to enjoy during their shift.
Volgar language and profanity WILL NOT be tolerated.
Check in at Volunteer desk to sign and turn in your Individual Volunteer Form.
SAFETY IS OUR #1 PRIORITY. 
Make the supervisor aware of any physical limitations you may have that might hinder your helping activity. Your safety is of utmost importance.
Absolutely no one may volunteer without the acceptance through applying.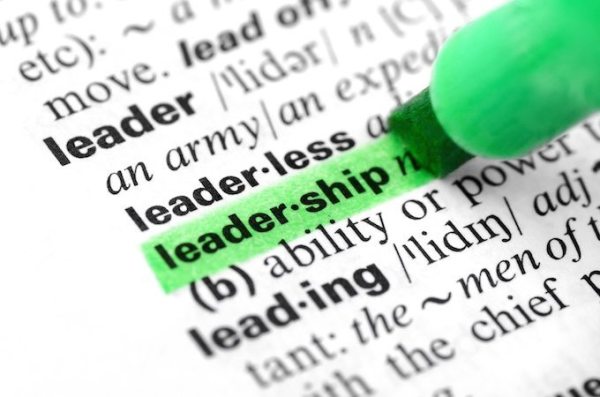 Come join the In This Together Family
​
Work with some amazing people
Get to go to bed knowing you made a difference in someone's life
We are a growing family