Address: 26938 SE Stark st Troutdale, Oregon 97060         Phone: (503)489-5021        Email: Matthew.Buendicho@inthistogethernpo.org
"To provide comprehensive and inclusive supports that enhance the living for individuals with developmental / intellectual disabilities. Ensuring safe activities within their communities and assisting with communication, independence, and relationship building."
If you would like to make a charitable donation to help support our cause, please click Donate below.
Your donation is 100% tax deductible and goes a long way. We apply all donations towards benefiting people with disabilites. Your donation can help instill the feeling of independence and pride for those who need it most. 

Call us today to find out how you can better the community and help it grow. We believe in being the change...

Helping individuals be a part of their community
"Working for In This Together has been one of the most life changing and inspiratinal encounters I have been a part of. My day begins picking up my client and discussing the event for the day. I get to experience the smile of my client, watching her grow and over come fears day after day."
-Keri, Provider, Molalla 
Skilled, Hardworking Providers
In This Together encourages a bond between community and involvmenet. We, at In This Together, are a staff that helps and encourages our clients along the path to independence. We promote activities within our communities, positive self-esteem and positive self-worth for each of our clients.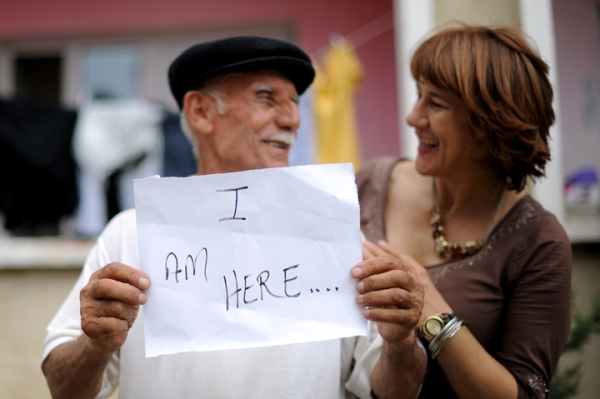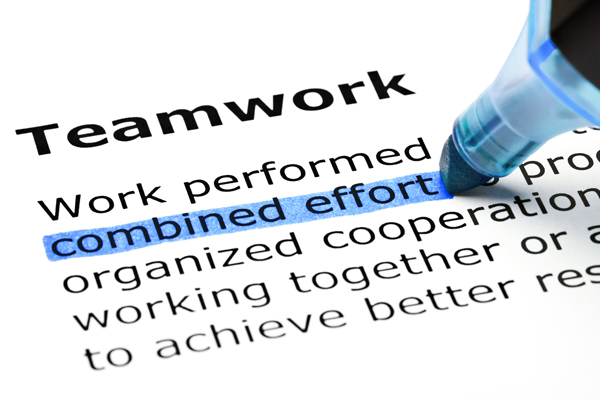 Certified Care Specialists
Trained Life Skilled Specialists
Our Life Skilled Specialist are involved in our clients lives on a near daily basis. We employ the best individuals who share the same compassion,  understanding, and patience as the company montre. 
We Love Growing Together!